WELCOME TO
IISLAND COTTAGES IN II
Iisland is all about cottages, the sea, things to do in nature and a peaceful approach to life. Iisland organises accommodation, various activities at sea and sells fresh fish directly to consumers in the Oulu region, even delivered to their homes.
We can go casting, take a sleigh ride, bird-watching or experience old traditional fishing methods both in summer and winter. If you can't find what you're looking for on the website, we can work with you to tailor a day or longer.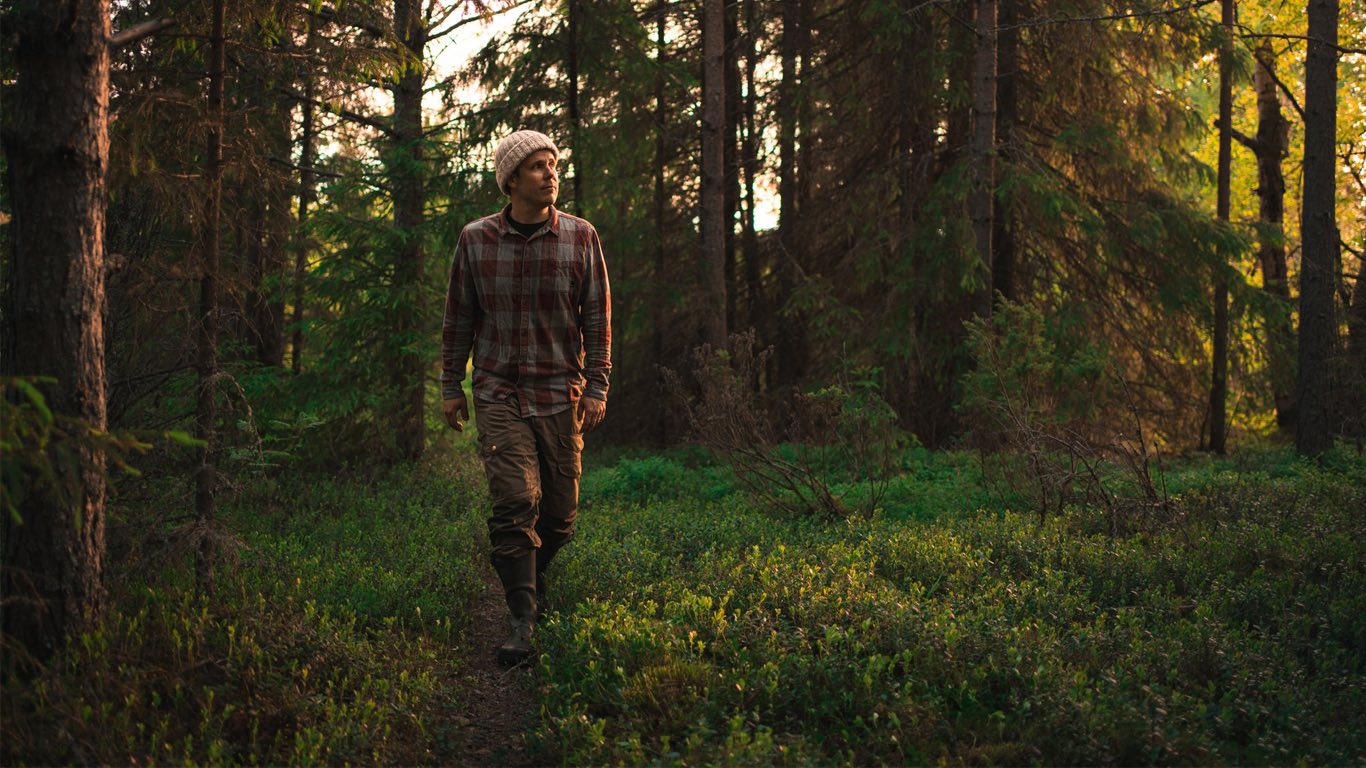 Whether you're on your own, with your family or with a larger group of friends, you'll find everything you need here under the fir trees. You can take it easy and enjoy your leisure time or more active adventures in the beautiful nature of the Bothnian Sea on foot, by boat or even on a SUP board. The nearby fishing waters are excellent. The services of the centre of Ii are just a five-minute drive away.
Remote working is perfect in the shelter of the island. You will find Wi-Fi access and a desk with a monitor in the cottage.
Halfway to Lapland! Iisland Uoma is the perfect resting place on your long drive to Lapland or back home. A well-equipped cottage with clean sheets is waiting for travellers five minutes from the E75. The surely soft jets of the outdoor sauna guarantee relaxation. A swimming area can be found on the private beach.