We now have booking calendars up to date on the website. You are now able to see the current vacancy and you are welcome to book directly through us just like before. And like earlier, you can book via Airbnb, if you prefer that.
For bookings, call: +358 44 617 219 or e-mail: [email protected]
In the near future, we'll have calendars with direct booking features and all the additional services too, like fatbikes and SUP boards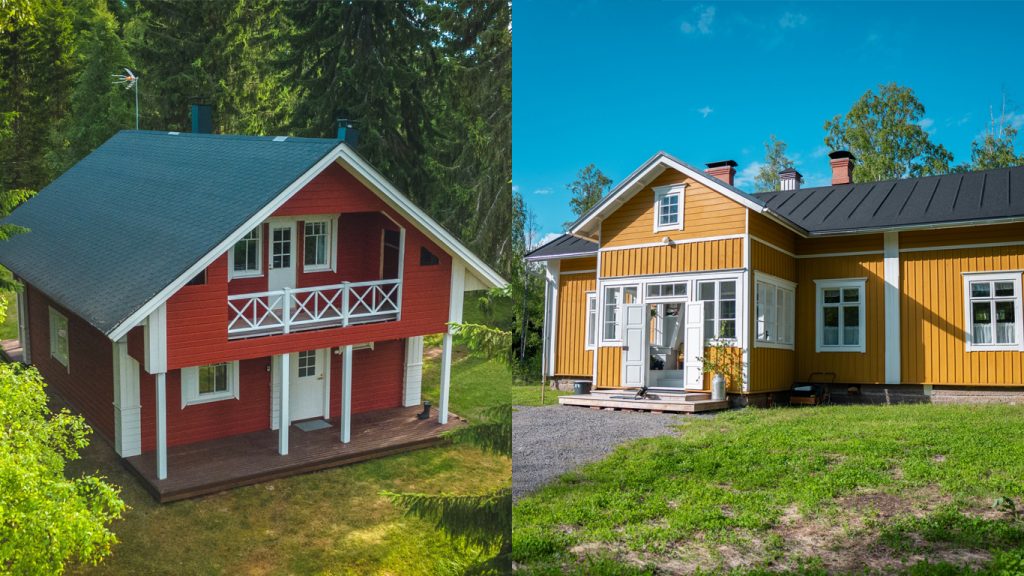 .